INTERSTATE COMPETITIVE LEAGUE 2016-17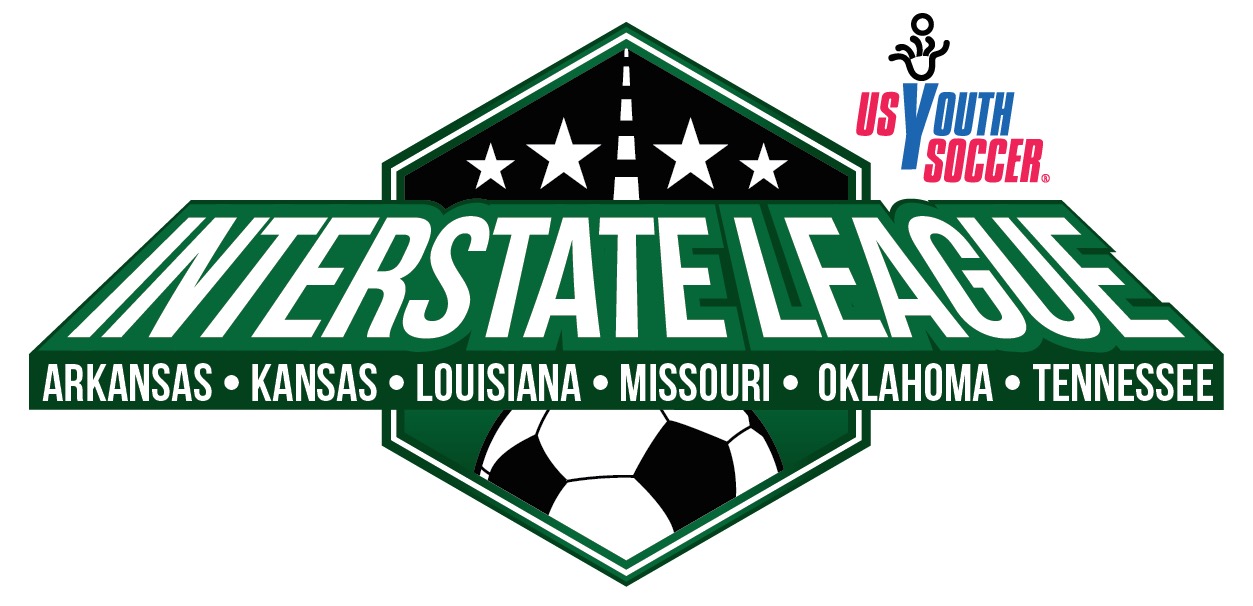 Started in the Summer of 2015 to create the proper level of competition
and reduce travel for Arkansas & Oklahoma Teams
The concept was to develop a cross state competitive league format, since
then additional States Associations were added to the league.

2008 (9U) 2007 (10U) age groups as a Junior Academy boys and Girls Division.
2006 - 1997 (11U - 20U) age groups for Classic boys and girls teams.
2016/2017 Play format for the fall season will include five play dates
Cost: $125.00 Registration fee, for 3-5 events.
Referee fees paid on field by participating teams.
Event registration: $50 per event (for teams that don't participate in the
league but want to participate on a specific date.)